We believe that honoring & helping our clients find their own inner compass of healing is a vital component of long-term health.
We also trust and believe in each of our clients as an expert in their own bodies. We marvel at the collective intelligence & wisdom present within our community. Our practitioners are not the gatekeepers of health, we support our clients in exploring what works for them, what boosts their vitality and improves their overall quality of life.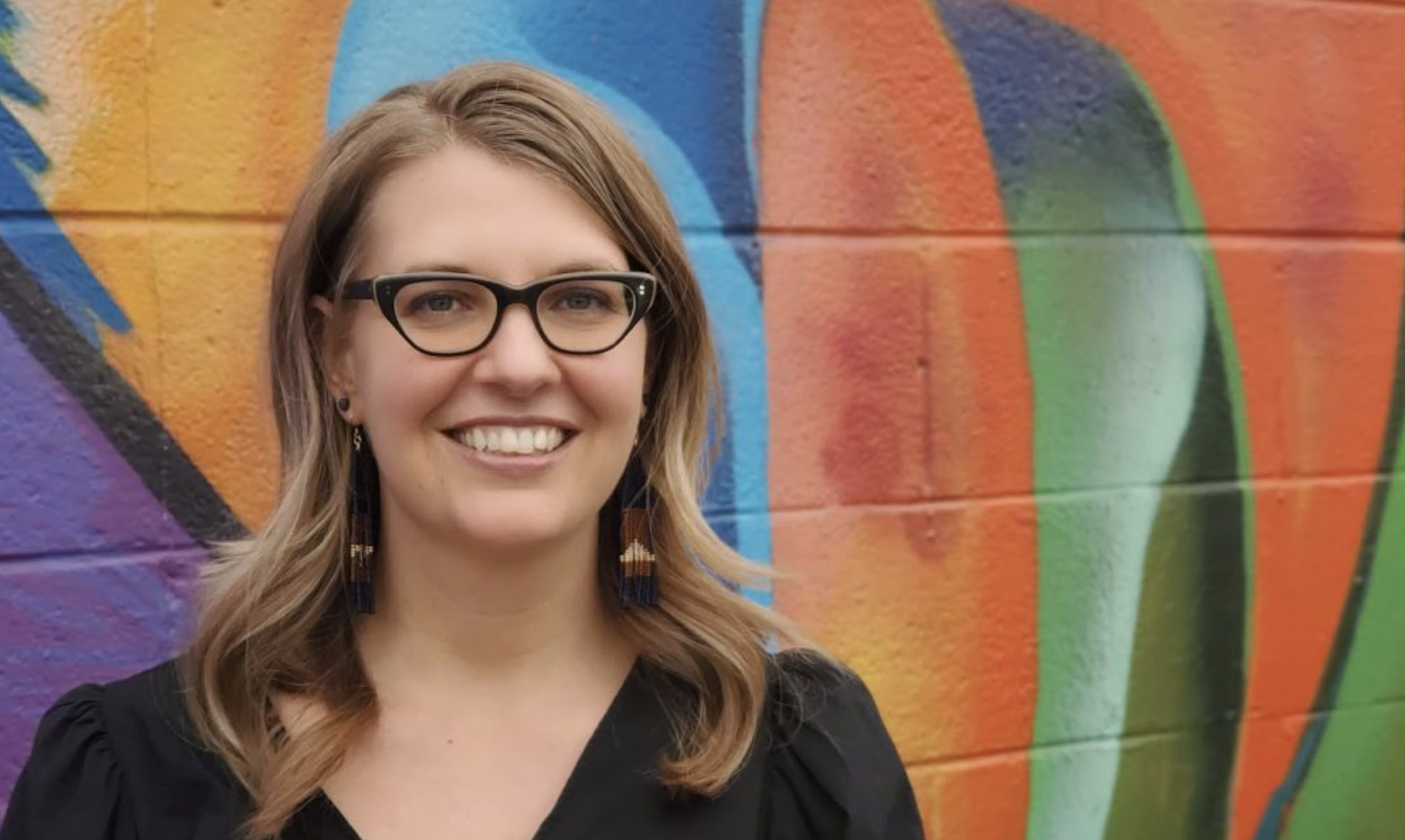 Meet Amanda Glenn
MA. CranioSacral Therapy
Amanda Glenn is the Founder and Owner of Recovery Lounge and Spa. Amanda began her CranioSacral Training with Upledger Institute in 2014 and currently serves as a Teaching Assistant for the Institute in their CS1 & CS2 Level Courses. She brings a MA in Educational Psychology and over 20 years of experience in women's health, pediatrics, childbirth & lactation educator to her work with families. Her background in childbirth frames her work as a practitioner – trusting in the body and it's capacity to heal.
SPECIALTIES:
All Ages
Prenatal
Infants & Pediatrics
Somatic Emotional Release & Trauma
Complex Health Issues
Concussion & Accident Recovery
Meet Melissa Glenn
CranioSacral Practitioner
Melissa Glenn, CMT brings over 20 years of experience as a bodywork & massage therapy practitioner to our team. Melissa has been studying CranioSacral Therapy with the Upledger Institute since 2000 and was an anatomy instructor at Connecting Point School of Massage Therapy in Telluride, CO. After serving the Telluride community for over two decades, she now works solely as a CranioSacral Therapist because of the profound results she's seen with this modality and specializes in injuries of the head, neck, and spine working with athletes of all ages.
SPECIALTIES:
Adults & Teens
Sports Injury Recovery
Concussion & Accident
Head, Neck & Shoulders
Trauma & Somatic Emotional Release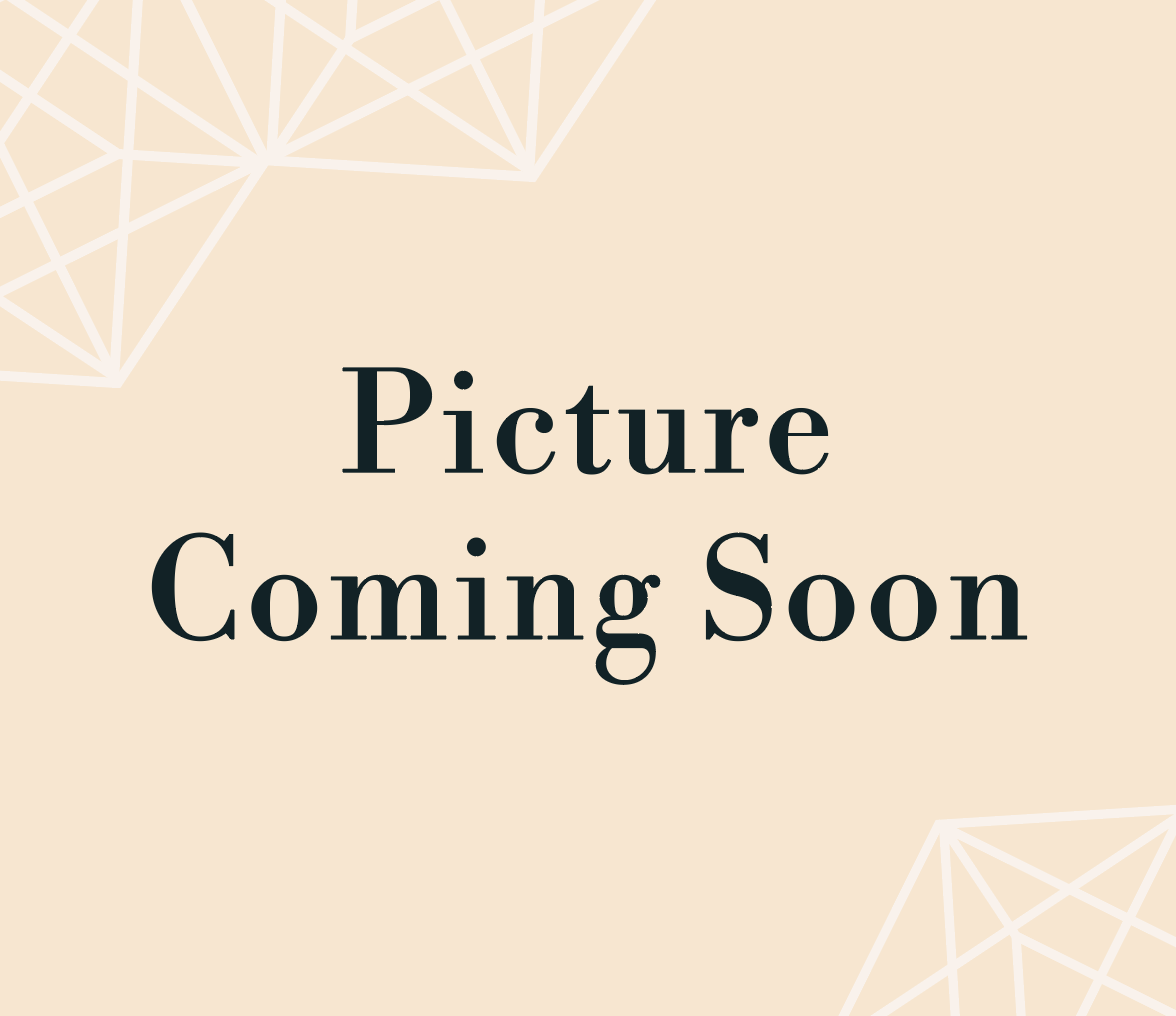 Meet Heather Wright
CranioSacral Practitioner | RN, IBCLC
Heather Wright has been an RN & IBCLC in the hospital for over 15 years. She began studying CranioSacral Therapy at the Carol Gray Center for CST Studies® in 2019 and began working as a CranioSacral Therapy Intern at Light Force Health with Amanda Glenn in 2021. Heather works with pre-crawling infants, has additional training in Supporting Oral Motor Skills and is in the process of completing the Lactation Master Class.
SPECIALTIES:
CranioSacral Therapy for Infants under 6 months
Lactation Consulting
Oral Habilitation for Feeding Challenges
Sliding Scale Services available upon request.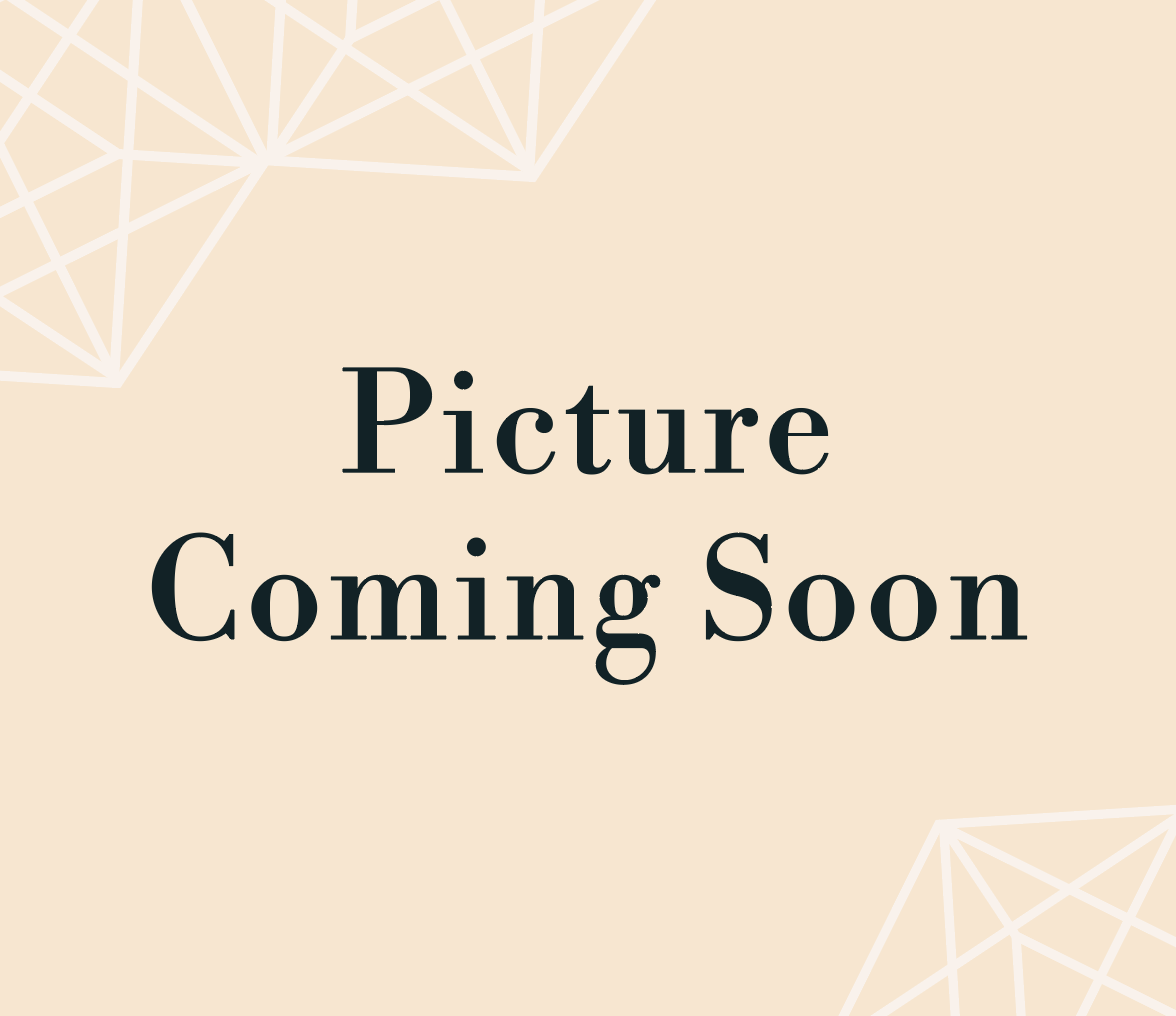 Meet Chris Ost
Licensed Massage Therapist
Chris Ost, LMT graduated from Denver Integrative Massage School with a passion for helping people.  Clients call his work incredible and highly recommend his work for folks looking for therapeutic benefits from their massage. He specializes in sports & injury recovery and has a special passion for supporting youth athletes in creating self-care routines to maximize their full recovery from training and injuries. 
SPECIALTIES:
Sports & Injury Recovery
Surgery Recovery 6mos+ post-operation
Trauma Informed Touch
Cupping & Hot Stone
Therapeutic Integrated Massage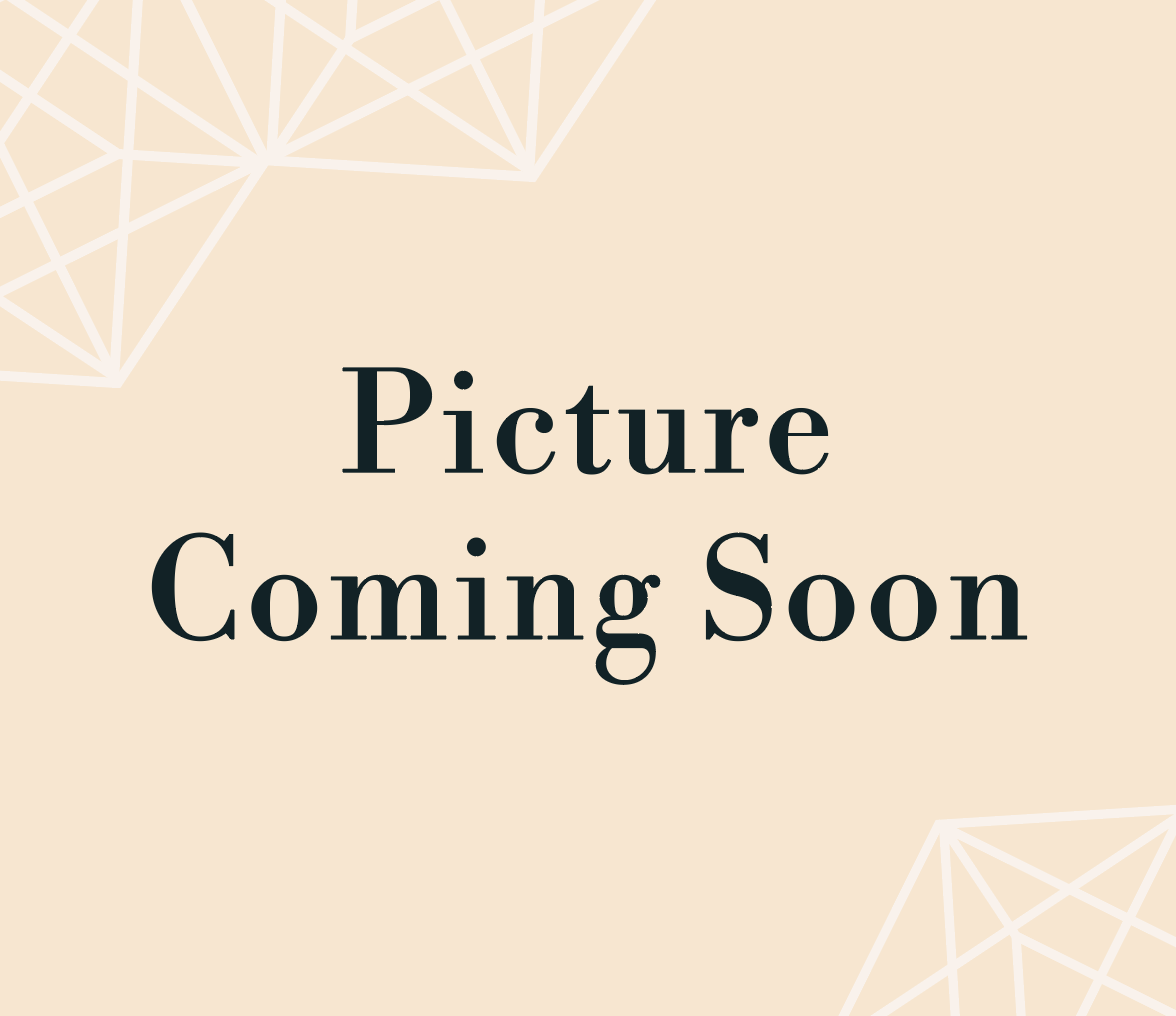 Meet Mira Krishnaswamy
Licensed Massage Therapist
Mira's massage journey started after she was diagnosed with multiple autoimmune conditions. She searched for years for a method of pain relief that didn't rely on medications with debilitating side effects. Then Mira found massage, and knew that she needed to share this healthy, healing practice with others.
Mira has found massage therapy, and specifically cupping, to be the best method to manage her daily pain and nausea. She is excited to share her style of massage with other people who live with chronic or day-to-day pain. Mira approaches massage from the perspective of someone who has experienced chronic illness and its effects on the body. Her style of massage
aims to reduce pain from both chronic conditions as well as the bodily stress that we all accumulate through our daily lives.
Mira is a graduate of the Denver Integrative Massage School, where she focused on pain reduction, chronic conditions, autoimmune diseases, and lymphatic work. In September, Mira will be attending a Manual Lymphatic Drainage Seminar where she is set to receive certification
in Manual Lymphatic Drainage with the goal of offering this special treatment to clients.
SPECIALTIES:
Thai Stretch Massage
Myofascial Techniques
Gua Sha
Traditional Facial & Body Cupping
Unique Dynamic Cupping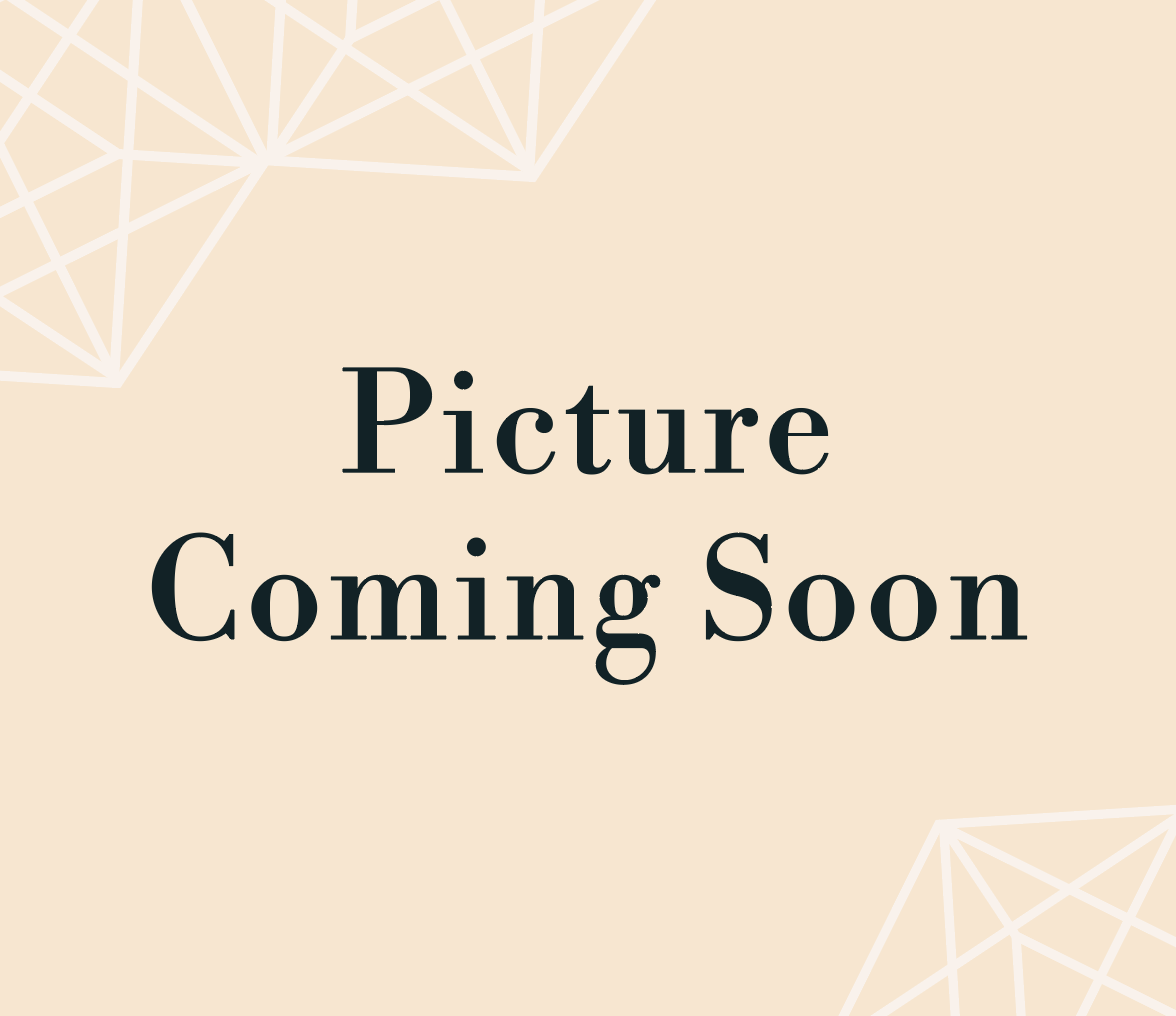 Meet Rachel Smith Martin
Licensed Massage Therapist
Rachel is passionate about massage that facilitates relaxation & healing in the body. She draws upon elements of Lomi Lomi massage from her family's Polynesian roots and loves the way that it blends and supports both Lymphatic Massage and Thai Integrated Massage.
Rachel graduated from Denver Integrative Massage School and has additional certification in Manual Lymphatic Drainage Massage. She donates time each month to the Ronald McDonald House, providing Lymphatic Massage from Breast Cancer Survivors.
SPECIALTIES:
Manual Lymphatic Drainage
Lomi Lomi Massage
Swedish, Therapeutic, & Thai Integrated Massage
CranioSacral Therapy Interns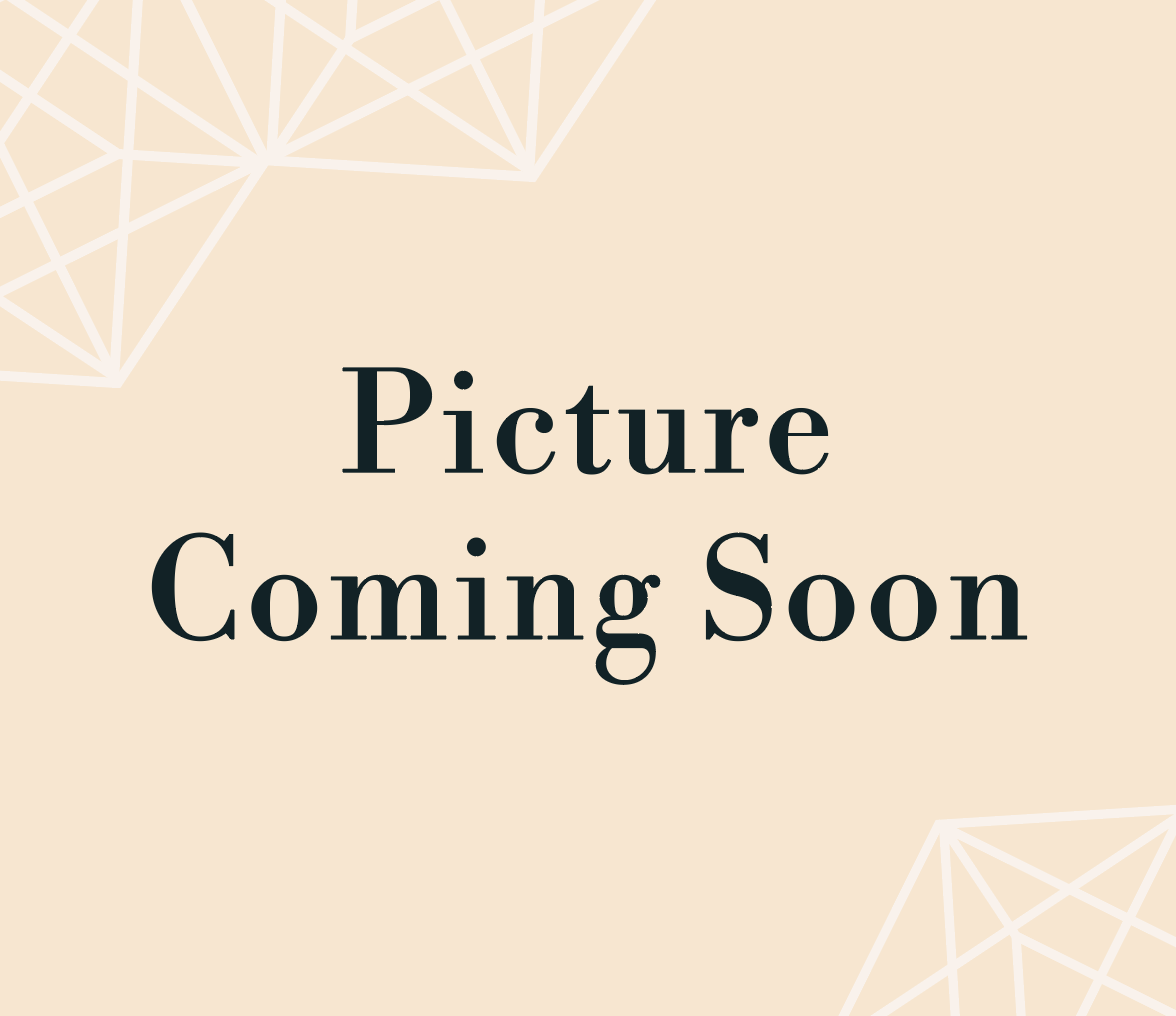 Meet Noelle Eichholtz
CranioSacral Therapy Intern
Noelle is CranioSacral Practitioner with 20+ years of experience working with new families as a Newborn Care Specialist, Sleep Consultant, Infant Massage Instructor and Nanny. At Recovery Lounge and Spa, her scope of practice includes CranioSacral Therapy for people of all ages, specializing in infants & new families.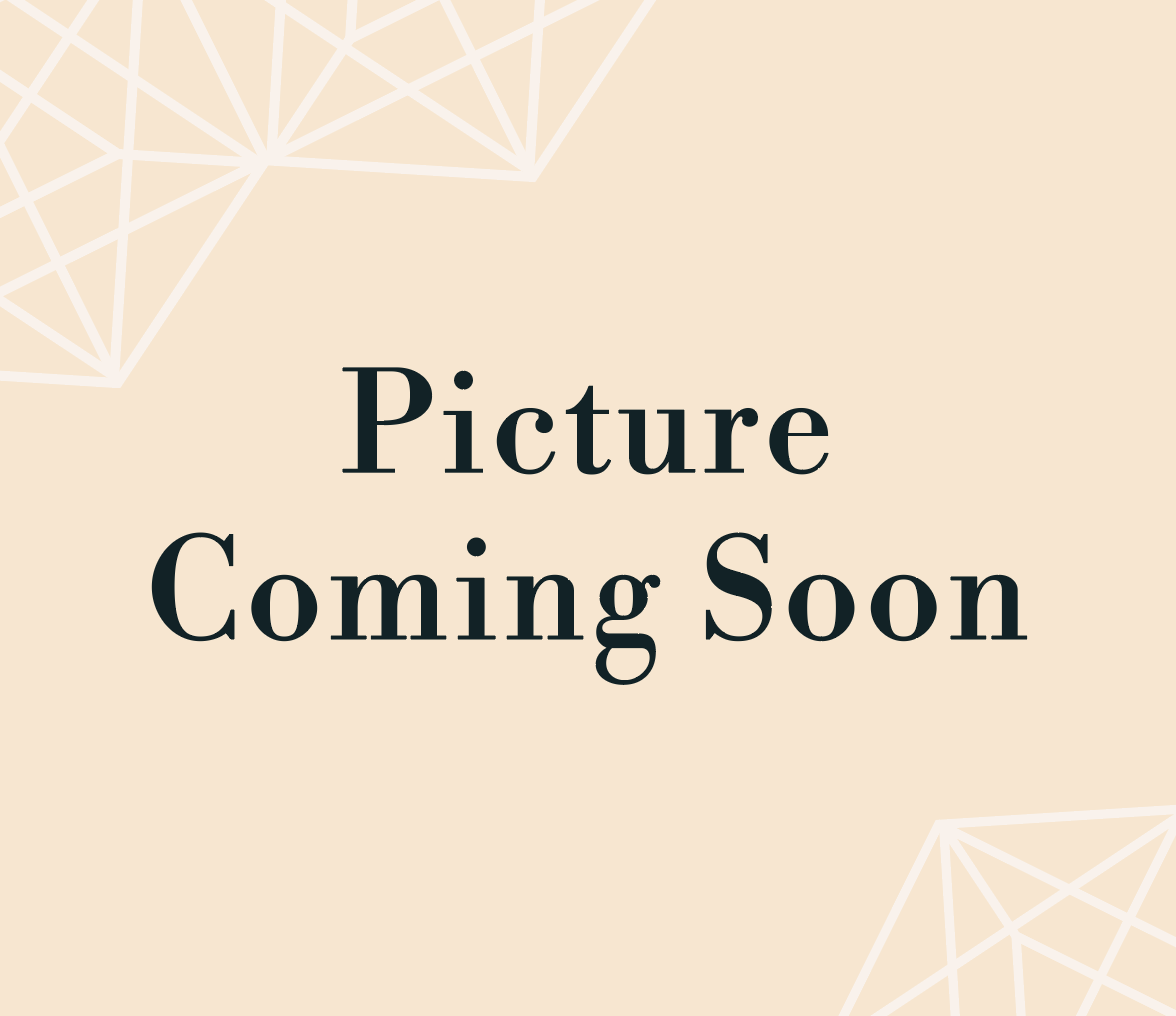 Meet Allison Karpala
Neurofeedback Associate
Allison is a Colorado native with a passion for neuroscience and wellness. Her enthusiasm for helping folks in any stage of healing and improvement stems through alternative/holistic approaches. She previously worked as a TMS technician and is now a Certified NeurOptimal® Trainer. When she's not at Recovery Lounge and Spa you may find her in the mountains out in nature, or down in the city teaching yoga.
Degrees: BS in Neuroscience and BA in Spanish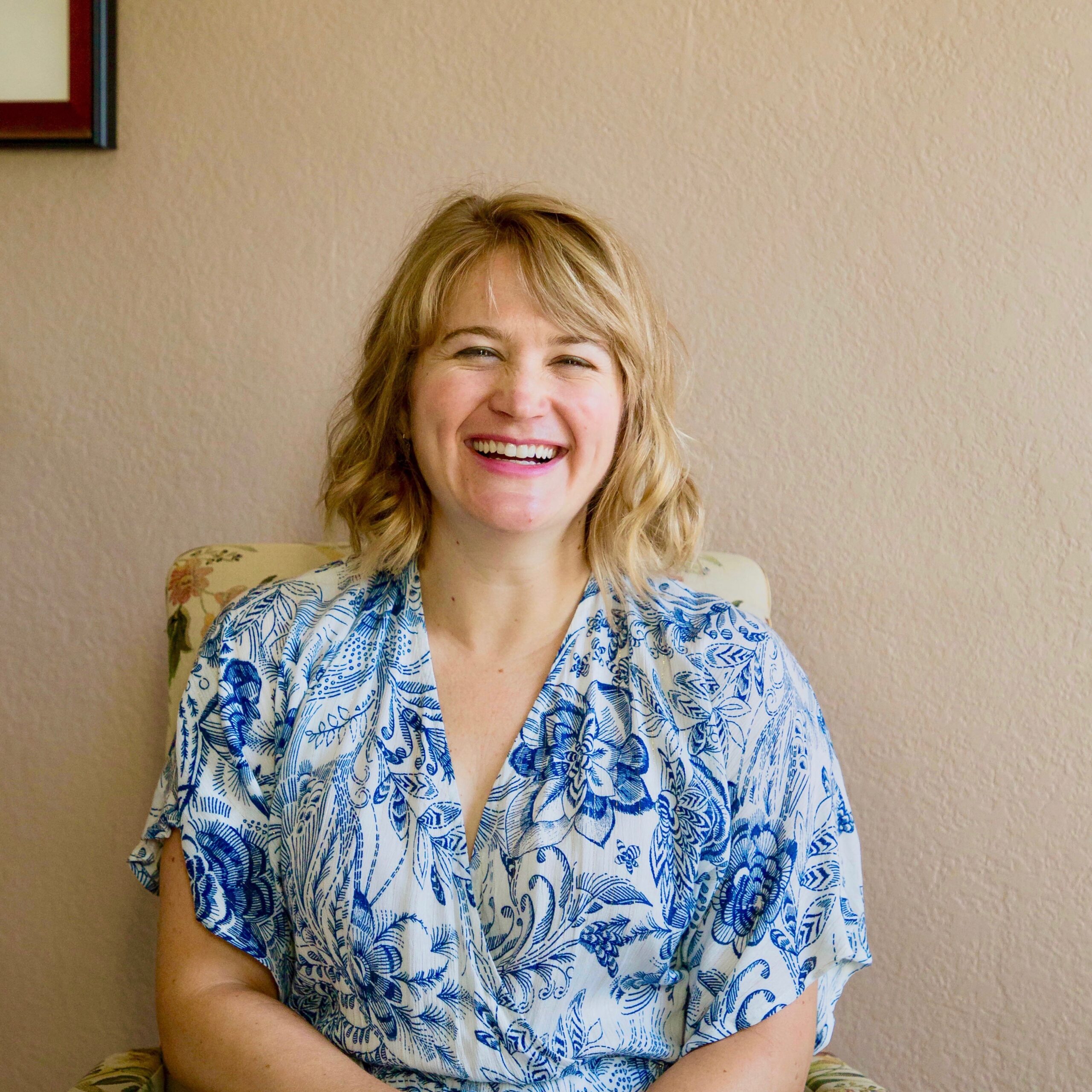 Meet Megan Slattery
Certified Reiki and Shamanic Energy Healer at Tender Heart Healing
Since 2015, Megan has been helping sensitive souls and empaths go from overwhelm and burnout to calm, confident, and trusting in their soul path and sensitive abilities. She uses Reiki, Shamanic, and intuitive energy healing to reconnect clients to their higher self, aka, the part  that has the zest, wisdom, and creativity that might feel distant when  trapped in the cycle of putting everyone else first. Megan also teaches Reiki for Empaths, a class specifically tailored to the needs of modern day sensitive souls so they can continue to spread their love out in the world without dimming their own light.
Education
Reiki Master Teacher (2015-2017), Shamanic Training (2019)
Bachelors Degree: Miami University (Oxford, OH) 2008
Connect
Instagram:@tenderhearthealingco
Facebook:@tenderheartttools

Discover Peace Within
Discover Peace Within is a female-led group practice that specializes in supporting teens, and women in their 20s and 30s traverse life's challenges and changes. We offer traditional talk therapy for individuals and groups, infuse mindfulness and yoga practices through our Yoga + Talk Programs, and help heal trauma through EMDR (Eye Movement Desensitization and Reprocessing). Whether you're faced with the beginning or the ending of a job, relationship, or move, or you're coping with grief and loss or a significant trauma, or you're preparing for or navigating motherhood, Discover Peace Within has a team of skills therapists ready to walk alongside you in your journey to discover peace within.
Meet Ilene Solomon Gold
LCSW, RYT – Therapist, Clinical Supervisor & Yoga Instructor | Owner of Discover Peace Within
Supporting women navigate their 20s and 30s with less anxiety and more confidence is my passion. I help women learn to trust their own intuition so that they live their lives according to their own values and priorities.
Meet Lauren Robinson
LCSW, RYT | Therapist & Yoga Instructor
My passion is supporting new and expecting moms, young women, and teens as they navigate new experiences, changes, and challenges. Within these pivotal phases of life we can experience feelings of being overwhelmed, anxiety, depression, and hopelessness.
Meet Dana Polley
LCSW | Therapist
My training is in clinical social work and my passion is in helping women be well!
Meet Lauren Brown
LPC | Therapist
Supporting children, adolescents and adults alike through individual therapy is my passion and honor. I get the experience of pain, fear and hopelessness, and I also know what it's like on the other side. I want to help you find relief, whether you're experiencing an unexpected difficult situation or have been suffering a lifetime of pain.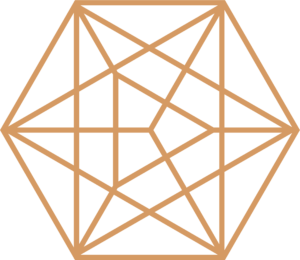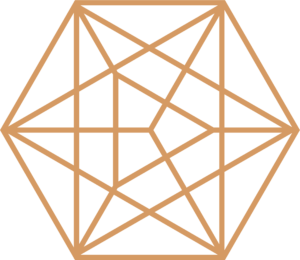 DENVER'S PLACE TO FEEL BETTER
Built on values.
All of our services and offerings are based on a belief in the body's innate capacity to heal. All of our services are relaxing and calming for the nervous system while strengthening the body's internal healing mechanisms. While we can't cure injury or disease, we can help to reduce and eliminate interference that is preventing your body from healing itself.
Healing Is About You.
Healing is about more than correcting physical structures in the body. Healing occurs when a person feels safe, when they feel heard, and when they are a participant in their own health.
Healing Is Holistic.
We believe in the body's innate capacity to heal. We believe that healing and health are multidimensional and that illness or injury are not isolated to segmented parts of the body.
Healing Is About Trust.
We trust and believe in each of our clients as an expert in their own bodies. We want to empower you to connect with your body and be able to feel comfortable to tell us what you need.
Raves from our clients
"The employees are friendly. The environment is cozy and relaxing. The detox worked fabulous. Everyone should try it at least once!! It's so peaceful and calm there. It's definitely a treat to yourself as well as therapeutic!"
"I went in for a Detox Circuit today. I have been having horrible night sweats for months that have been unresponsive to herbs and acupuncture so my acupuncturist recommended a foot detox to help balance my hormones. Last night it was greatly reduced and I feel better overall. The staff in the Recovery Lounge was attentive, kind, and supportive. It was a fun and relaxing environment and I can't wait to go again."
"The infrared sauna and grounding mat are fabulous. Plus you can get lymphatic massage and craniosacral therapy all in one place, all of the providers are excellent at understanding your needs and very good at what they do. I have tried many wellness providers and this is the best in the area."
"I love this place. My favorite is the Deep Stress Reset circuit. It leaves me feeling centered and refreshed. The team is great too!"
"I had no clue these services even existed as part of massage therapy. Denver Recovery Lounge & Spa is so knowledgeable in what they do. It made a huge difference having them do their magic on my mangled body."
"I just had the very best lymphatic massage. SO effective! The experience was relaxing from start to finish. I drifted away to heaven and came back relaxed & rejuvenated."
"I booked a lymphatic massage with Mira & it was such a pleasure. She was professional, informative, funny & reassuring. Her hands are MAGIC!"
"I am from out of town and found Denver Recovery Lounge & Spa online. Mira did an amazing job with my lymphatic massage. I'm very grateful and I feel like a new person."
"Wow, I truly had no idea how much stagnant and blocked energy was limiting the mobility in my neck–I didn't see a way out of that pain and weight that felt like an anvil hanging around my head. The work that you do is truly amazing!"
"I got a massage from Mira and it was delightful. Definitely recommend her and I'm excited to try out some of Denver Recovery Lounge & Spa's other offerings!"
"My child has been doing so so well since he saw the Recovery team. He's now eating like crazy (after a month of barely eating anything), he's clicking his tongue nonstop which he stopped doing months ago, and he started  saying "b" sound words which he has been unable to do. Huge huge improvement."
"I want to sing Recovery Lounge & Spa's praise! I went home and my baby seemed hungry, I thought I would just give it a shot to latch him and HE DID. I am so happy we saw you."
"After being 3 weeks post foot surgery and having swelling on my foot, I had my first lymphatic drainage massage. I already feel the difference! Scheduled my 2nd one for next week – thank you Mira Claire!"
"I would 10/10 recommend this place. Amanda is amazing at CranioSacral Therapy and I feel ten times lighter after receiving any of the services. I would highly recommend trying this place out. "
"The CranioSacral sessions with Amanda is just what you need to relax and let healing happen! My vision had deteriorated a lot after my head injury but with Amanda's sessions they are slowly improving. Thank you so much Amanda and Beth for creating and holding this space that is safe, nurturing, and phenomenally effective!"
"This is the place to go if you have had any concussions or experienced any kind of trauma (physical/emotional/spiritual) or dealing with long COVID or long term effects of other viruses or burnout from all the stressors around us."
"Amanda and the wonderful healing space that she has created have been very helpful for me in my journey of recovery. A traumatic head injury a few years ago plus Epstein Bar Virus had triggered a bunch of diseases for which I couldn't find a whole lot of helpful traditional medical treatments. Everything Amanda offers along with acupuncture sessions have been very helpful for me!"
CranioSacral Therapy
A gentle yet powerful type of bodywork that deeply calms the nervous system, releases restrictions causing pain or emotional disregulation anywhere in the body and can be served to any clients aged 1 to 90+.
Lymphatic Massage
This gentle massage modality facilitates your body's own healing processes by improving lymph circulation through manual lymphatic drainage. Not only is this great for post surgery, but it also helps reduce swelling, provides detoxification and improves immune functioning.
Foot Detox
This relaxing foot detox in a bath of water activated with an Ionic Charge helps your body release toxins through your feet. This helps your body detoxify, balance your hormones and increase your energy, memory and sleep.
PEMF
PEMF (Pulsed Electromagnetic Frequencies) naturally recharges and energizes the health of your cells. This provides deep relaxation, restoration, increased energy, pain relief and provides faster healing from wounds, surgeries, & injuries.
Infrared Sauna
Nir, Mid, & Far infrared light helps raise the core body temperature at a cellular level where the majority of toxins reside. This provides pain relief, reduced inflammation and weight loss
Neurofeedback
Our personal training device provides feedback to your brain, training your brain to become more flexible and resilient which creates improved concentration, decision-making and a more pleasant mood.