RECOVERY SERVICES
Massage Therapy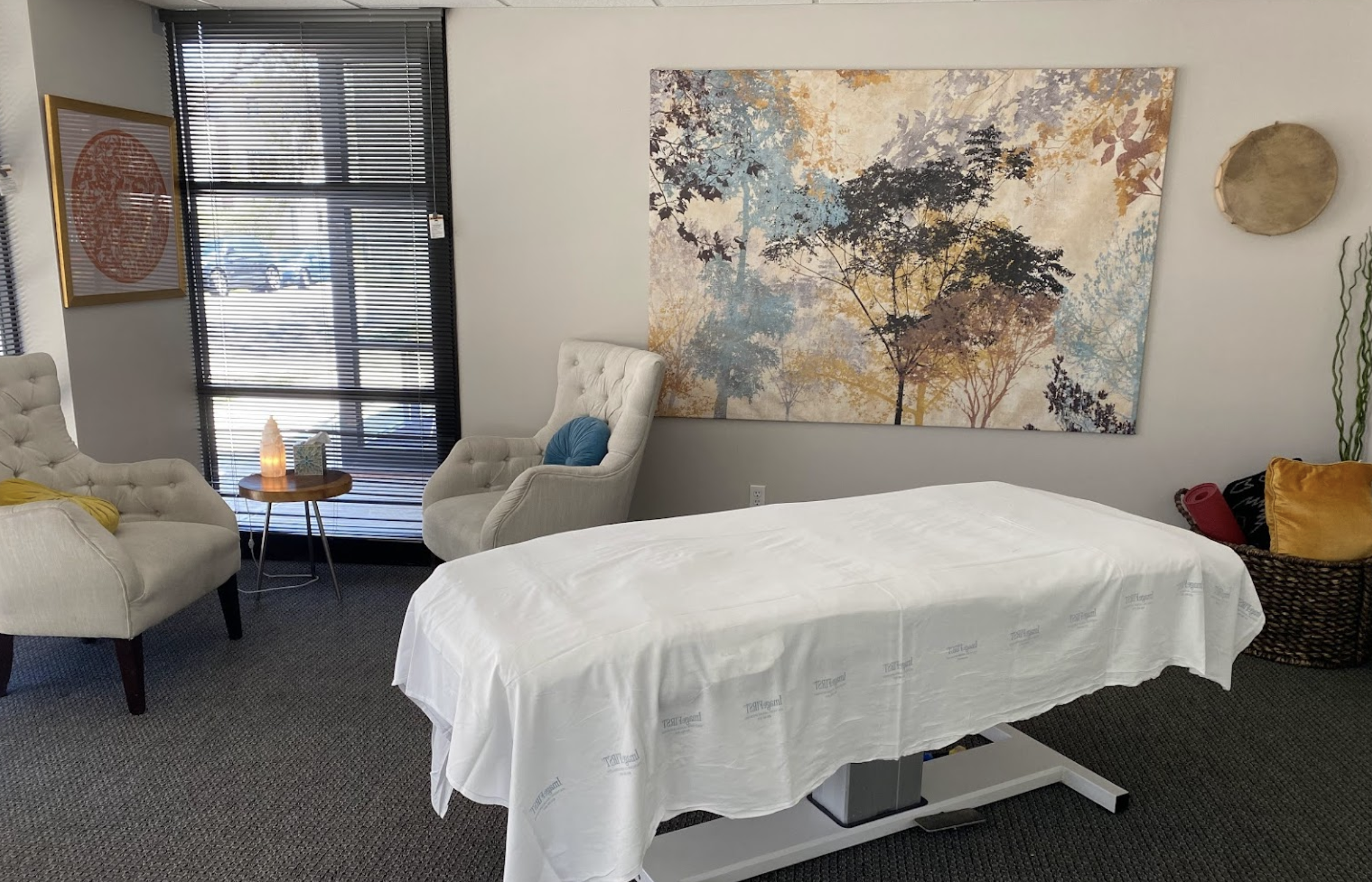 What is a Lymphatic Drainage?
Lymphatic Massage is a very gentle massage that reduces swelling & bolsters the immune system by increasing movement of lymph fluid through the body & helping the body flush toxins. The body's lymphatic system naturally removes waste from tissues.

Lymph nodes help to destroy bacteria, viruses and other harmful microorganisms as lymph fluid passes through. When the lymph system is blocked, fluid builds up in the body and the lymph system can become stagnant. This can lead to swelling, general discomfort, and a depressed immune system. Lymphatic drainage massage can assist in detoxifying the body by stimulating the tissue to remove lymph fluid buildup without compressing the vessels.
How does a Lymphatic Massage help?



Lymph Drainage Massage is extremely beneficial as a pre/post-surgery treatment as it can dramatically decrease recovery time.
Studies have shown up to 40% faster recovery from Liposuction and 10 Lymphatic Drainage Massages are recommended post liposuction.
It is the best natural way to eliminate swelling in any area of the body including many cosmetology aspects, edema, puffiness, swelling from dental work, and organ draining (detox).
This is also one of the best modalities to help athletes perform better in competitions as well as reducing recovery time by up to 50%.

Lymphatic Drainage Massage helps regulate hormones and can help relieve difficult menstrual cycles and sleeplessness

.

After Lymph nodes have been removed & a person is experiencing chronic lymphedema as a result. 

​

Safe for Pregnancy to help reduce swelling & improve circulation.
Lymphatic & Sauna Special
60 Minute Special . . . $129
90 Minute Special . . . $179
Maximize the benefits of your Lymphatic Drainage Massage with Infrared Sauna & Light Therapy. This combination is ideal for pre/post surgery to reduce swelling & expedite recovery time. This combination supports peak athletic performance and reduces recovery time.
Surgery Super Heal . . . $165.00
Begin your visit in our Infrared Sauna combined with Red Light Therapy to relieve pain, reduce inflammation & boost collagen production around damaged tissues to expedite your recovery process. After your 60 minute lymphatic drainage massage, relax with an IonCleanse foot detox to assist in physically removing lymph & toxins from the body. Essential for post-surgery healing to help your body breakdown and remove excess toxins & medications.
FIND THE RIGHT TREATMENT PLAN FOR YOU
Other Recovery Services
Raves from our clients
"I had no clue these services even existed as part of massage therapy. Denver Recovery Lounge & Spa is so knowledgeable in what they do. It made a huge difference having them do their magic on my mangled body."
"I am from out of town and found Denver Recovery Lounge & Spa online. Mira did an amazing job with my lymphatic massage. I'm very grateful and I feel like a new person."
"Wow, I truly had no idea how much stagnant and blocked energy was limiting the mobility in my neck–I didn't see a way out of that pain and weight that felt like an anvil hanging around my head. The work that you do is truly amazing!"
"I got a massage from Mira and it was delightful. Definitely recommend her and I'm excited to try out some of Denver Recovery Lounge & Spa's other offerings!"
"Such a clean facility, friendly staff. I look forward to going back! Can't wait to go back for another massage, loved it!"