RECOVERY SERVICES
IonCleanse Foot Detox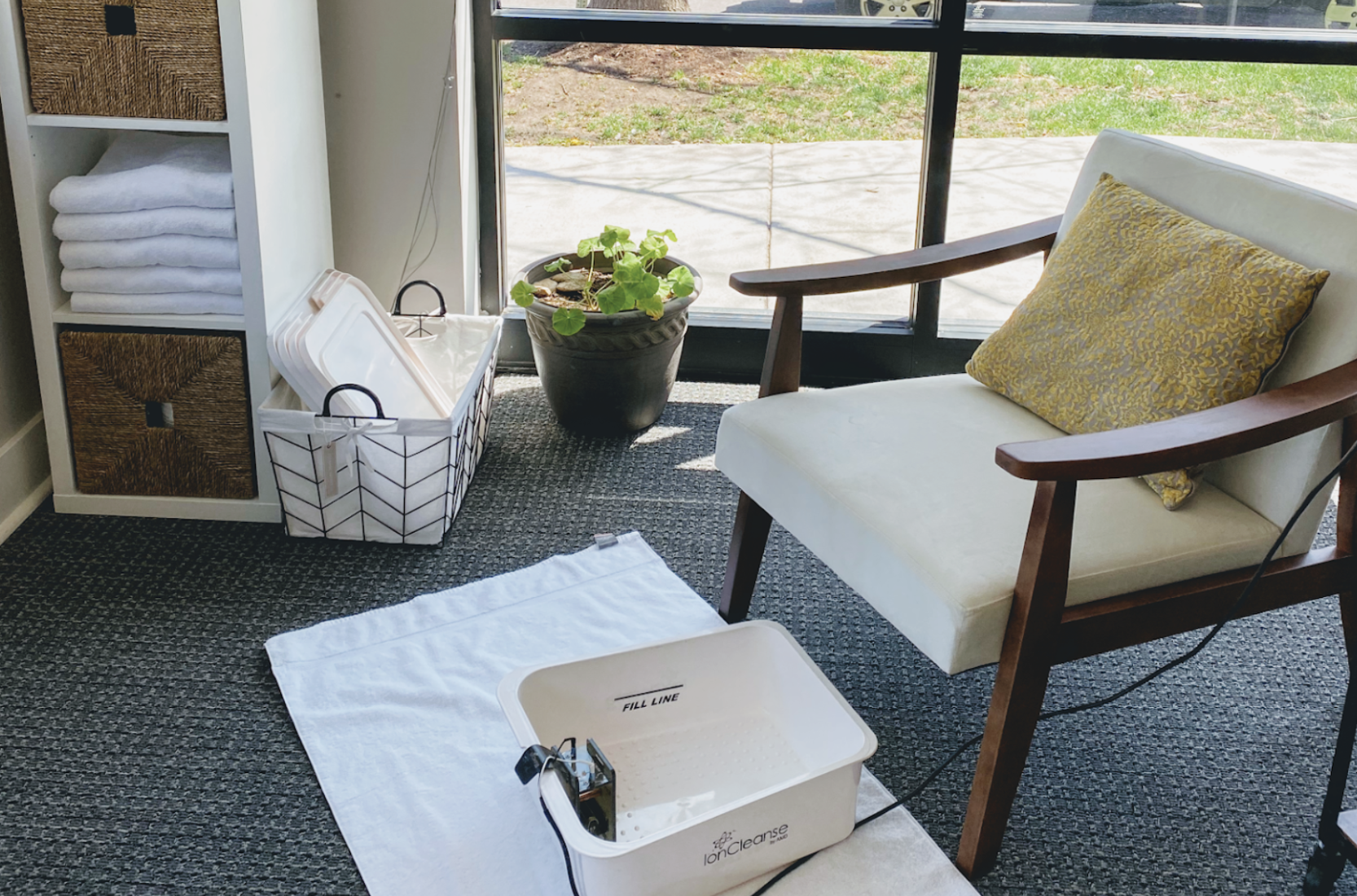 What is IonCleanse Foot Detox?
Chronic exposure to chemicals, heavy metals, toxins, and illness can trigger a state of

inflammation, 

disease and/or imbalance in our body. The IonCleanse Foot Detox helps to release this toxic load from your body & improve your overall wellness.
How can toxicity affect your body?
How does it work?
The Ion

Cleanse

Foot Detox utilizes an "Ionater" device in water to create positive and negative ions which enter the body through pores in your feet.  These ions energize cells in the body, encouraging the release of oil, acid, fat, heavy metals, and other wastes. The combination of your natural blood/fluid flow and osmosis release toxins from your body into the ionize

d

water while your feet are soaking.
How is IonCleanse Different from other Foot Detox Devices?
The IonCleanse® foot detoxification machine is the only unit of its type to receive true FCC & CE safety approvals, making it the safest

ionic foot bath

available on the market. Not only is it medical grade technology, but it is also safe for children! Need more information? Read the IonCleanse® Safety Reports here:



How does it help?
Clients who use the ionCleanse report experiencing a positive impact on their overall health goals and daily lives such as:


Liver Detoxification
Purge Heavy Metals
Increase Energy and Reduce Stress
Internal Cleansing with Full Body Purge
Improve Sexual Health
Significant Pain Relief
Improve Memory and Sleep
Liver, Kidneys and Parasite Cleanse
Wrinkles, Acne & other Skin Problems
Enhance Immune System
Can foot detox help you lose weight?



In our daily lives, we are inundated with toxins from cleaning & beauty products to food additives and pollution. We are also exposed to toxins from exposure to pesticides, heavy metals, viruses, bacteria & mold. 
Over time, the build up of toxins cause inflammation throughout our body & disrupt the mitochondria in our cells, reducing our ability to burn fat.
This accumulation of toxins and the impact on our metabolism can cause us to gain weight that feels toxic & heavy.
Purging toxins & cleansing the body helps to reduce weight gain from inflammation and improve our metabolism.
Join our 30 day detox challenge
Buy 3 Foot Detoxes and get 1 Free for only $135.
Finish all 4 in 30 days to win a prize.
FIND THE RIGHT TREATMENT PLAN FOR YOU
Other Recovery Services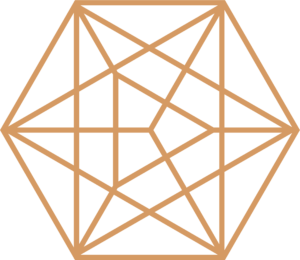 Need a rental or want to buy one for your home?
Bring one of our machines home with you to continue care and healing in the comfort of your own home.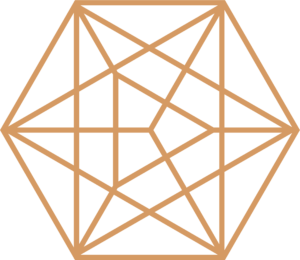 Raves from our clients
"The employees are friendly. The environment is cozy and relaxing. The detox worked fabulous. Everyone should try it at least once!! It's so peaceful and calm there. It's definitely a treat to yourself as well as therapeutic!"
"I went in for a Detox Circuit today. I have been having horrible night sweats for months that have been unresponsive to herbs and acupuncture so my acupuncturist recommended a foot detox to help balance my hormones. Last night it was greatly reduced and I feel better overall. The staff in the Recovery Lounge was attentive, kind, and supportive. It was a fun and relaxing environment and I can't wait to go again."
"I was having a very painful menstrual cycle with severe brain fog. I went in for a Foot Detox to balance my hormones & NeurOptimal to balance my brain. An hour later, I left pain free, mentally clear, & feeling amazing. Incredible."
"All of the modalities offered here such as the sauna, mat and foot detox have been very helpful. My liver loves the detox!"