RECOVERY SERVICES
Neurofeedback Therapy
NeurOptimal

®​

provides feedback to your brain in real time, training your brain in flexibility and resilience.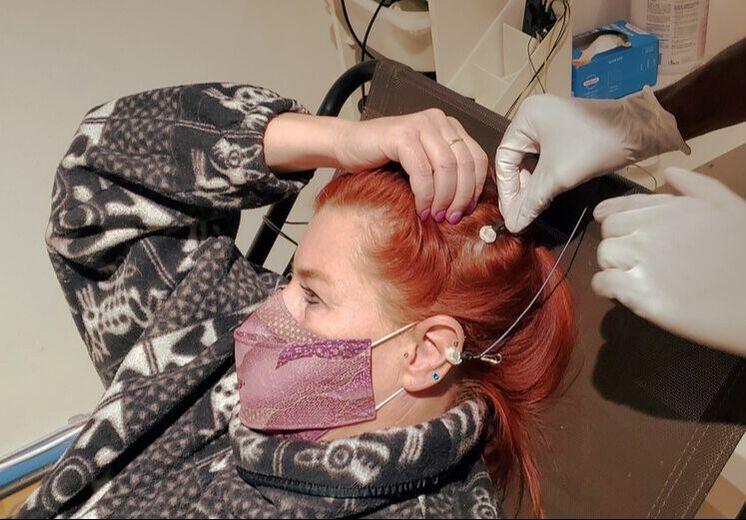 What is a Neurofeedback Therapy?

Neurofeedback Therapy is brain training for personal transformation. At Recovery, we use the NeurOptimal® system, a dynamical neurofeedback personalized brain fitness tool®.It interacts with the nervous system in a way that improves neural plasticity; it trains your central nervous system to self-regulate more efficiently. The more flexible your brain is, the more capacity you have for learning, resetting old patterns, improving memory & decision making. NeurOptimal®​ is considered the most sophisticated form of neurofeedback available today.

How does NeurOptimal® work?

Neuroptimal®​ monitors your brainwaves and alerts your central nervous system when it is not functioning smoothly. When brain activity shows signs of turbulence, the music within the Neurofeedback software is temporarily interrupted. This subtle cue alerts your brain that it is working inefficiently. With repeated sessions, the brain learns to "reset itself".
Because Neurofeedback has been time tested, it is also very safe. Side effects are not experienced as the brain is not "pushed" to do something, rather it is a gentle reminder of how a healthy brain should function. Respected institutions such as the FDA and the American Academy of Pediatrics have endorsed Neurofeedback. Please visit www.neuroptimal.com for more information on research.

What happens during a Neurofeedback session?




You will be seated in a comfortable chair. Your trainer will place sensors on your scalp and ears which will read your brain's signals and feed them back to the system.

Next, you'll place earbuds in your ears and the brain training begins. You will hear gentle, relaxing music which is occasionally interrupted by skipping or scratching sounds. The very precise timing of these interruptions gives the brain vital information it needs to reorganize itself to operate more optimally. It's like holding up a mirror for your brain so it can see exactly what it's doing and make corrections in real time.

Your job during the session is to relax, and let your brain do its job. Nothing invasive is involved as the system merely cues your central nervous system to do what is naturally best for your system.

How soon should I start Neurofeedback after a concussion?




Start training anytime, from days to years after your injury.

With NeurOpitmal®, Neurofeedback, it is safe to start right away and recommended to start as soon as possible. Because this brain training tool provides your brain with feedback to help it reorganize itself, there are no potential negative side-effects to starting brain training right away after a concussion.

Why is Neurofeedback essential for concussion & brain injury recovery?




NeurOptimal® helps reorganize the brain. This is the SINGLE MOST IMPORTANT aspect of repairing a brain damaged by concussion. Even increasing oxygenation, improving inflammation and balancing hormones will NOT necessarily lead to the brain organizing itself properly. Without neurofeedback, many people continue to struggle years later and full recovery is typically not possible.
​NeurOptimal® FAQs
How will I feel after a session?

That is highly variable. Most people report feeling more calm, energized, and alert. Most commonly, people find that the symptoms they struggle with seamlessly melt away. In some cases, your symptoms may temporarily increase for a day or two before they start to resolve. The goal is long term improvement that typically occurs after 6-10 sessions.

How does Neurofeedback help?

Clients who use NeurOptimal

®

report experiencing a positive impact on their overall health goals and daily lives such as:


Intrusive thoughts & OCD
Stress and anxiety
Depression
Insomnia and other sleep irregularities
Brain fog/chemo brain
Traumatic brain injury
PTSD
ADD/ADHD
Fatigue
Headaches/migraines
Peak athletic and academic performance

How may sessions will it take?

Everyone's nervous system is unique and responds differently. Expect to notice changes within 6 sessions and many people notice changes right away. To see a significant, lasting impact, 20 training sessions is the optimal target.

In each training session, your brain is actively learning and creating new neural pathways. Like any new skill you learn, NeurOptimal® won't be "unlearned". It remains throughout your lifetime. It may become rusty after a period without training but a few booster sessions is all it takes to get back to where you were.

Can I listen to my own music?

Yes! You can bring your own music or video on a USB stick. Just make sure that it's saved as a song list so each song automatically continues into the next. Each training session is 33min so you can create your own 33min training sound tracks.
Session Costs
Individual Sessions
Initial Visit: Consultation + 1st Session . . . $85


Per Session . . . $75


Packages
Intro Package: Initial Consultation + 3 Sessions . . . $150
5 pack . . . $300
10 pack . . . $550
20 pack . . . $1000
VIP Membership | $495 per month
Includes:


Up to 45min per day of any of our Recovery Services including NeurOptimal®
1 60min Service per month, including IV Hydration Therapy, Massage, or CranioSacral Therapy
This membership is ideal for recovering from brain injury, during the acute healing phase post-concussion, post-COVID, during Chemo, and times of mental or emotional difficulties
FIND THE RIGHT TREATMENT PLAN FOR YOU
Other Recovery Services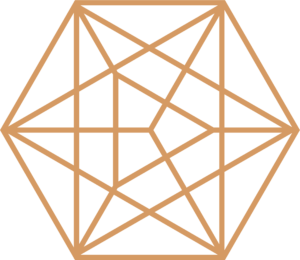 Need a rental?
Bring one of our rental machines home with you to continue care and healing in the comfort of your own home.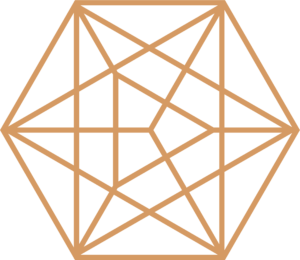 Raves from our clients
"I had lots of brain fog after COVID. My brain MRI showed white matter disease & I wasn't sure I was going to be able to continue with nursing school. My functional medicine doctor recommended CranioSacral Therapy & the Brain Injury Circuit at Recovery Lounge and Spa. Now, I do NeurOptimal® before each test and pass with flying colors. The sauna is helping relieve my Lupus Symptoms & helping detox all the bad stuff from COVID & Lupus Meds. I have my energy back and I'm not as foggy."
"The infrared sauna and grounding mat are fabulous. Plus you can get lymphatic massage and craniosacral therapy all in one place, all of the providers are excellent at understanding your needs and very good at what they do. I have tried many wellness providers and this is the best in the area."
"I highly recommend the neuro-feedback machine, after just one treatment I felt more focused, relaxed and stress-free."
"I was having a very painful menstrual cycle with severe brain fog. I went in for a Foot Detox to balance my hormones & NeurOptimal to balance my brain. An hour later, I left pain free, mentally clear, & feeling amazing. Incredible."
"I do NeurOptimal® before every test at school and pass with flying colors."