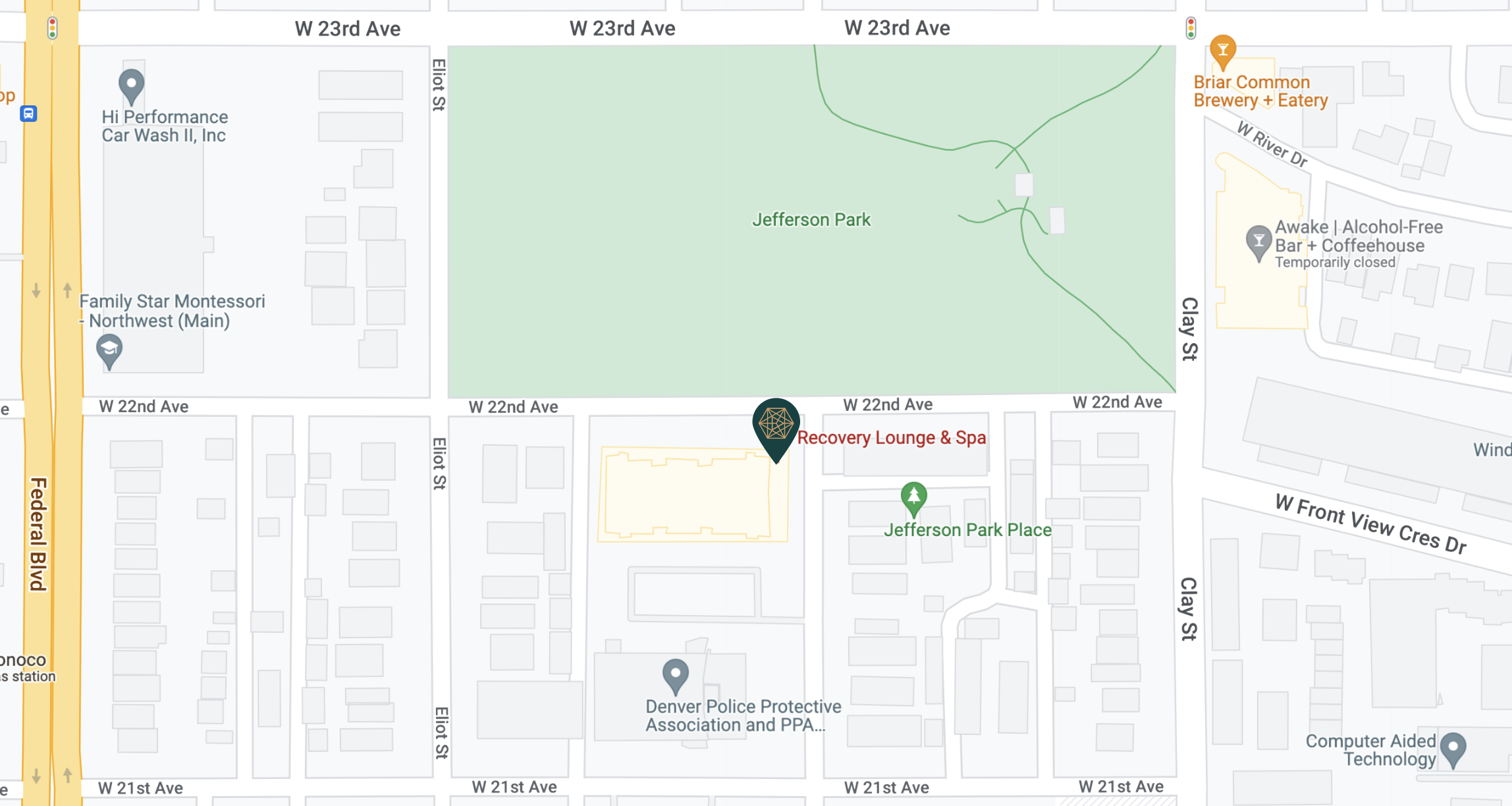 Parking
There is free 1hour parking directly in front of our building and free 2hour parking all along the park.

Call in advance for information about ADA Parking and parking for appointments that are scheduled for longer than 2hrs.
Have questions? Let's chat!
1 – Come see us.
If you are have questions or are unsure what program is right for you, come see us in person! This is the best way for us to show you our equipment, give you in-depth information based on your needs, and make a connection on your health journey.
2 – Give us a call.
If you are unable to make it to our location, that's okay! We have rentals and equipment that you can use in your own home. Give us a call and we can help you identify exactly what you need and we are here to help you figure out the details.
3 – Setup A Consultation
When it comes to navigating injuries, pain, treatment plans, it can be hard to know what is right for you. We can help by setting up an online consultation and walk you through a plan that works best in your life while still achieving the results you want to see.